We went to the Tacoma Art Museum today to see an exhibit with some Georgia O'Keeffe paintings in it. The museum also has a new exhibit of America West art. Great day for art. We also stopped at an event all about letterpress and art at King's bookstore. But today's post is about O'Keeffe's influence on what I do with my camera.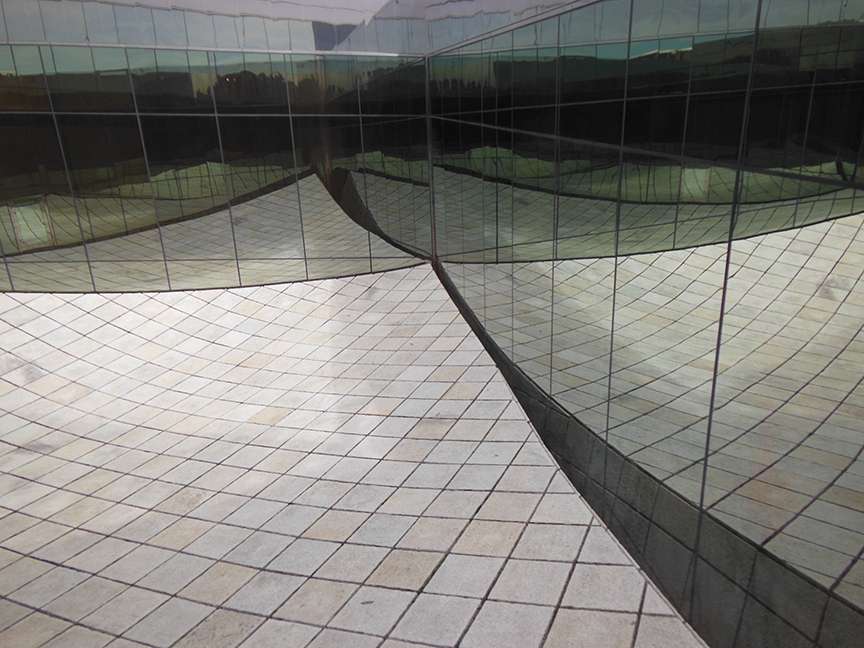 I grabbed a quick shot of this card package of Georgia O'Keeffee's painting. The four images on the cards reminded me of some of pictures I have taken in the past.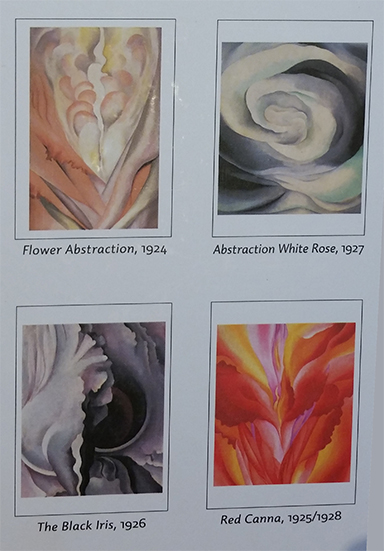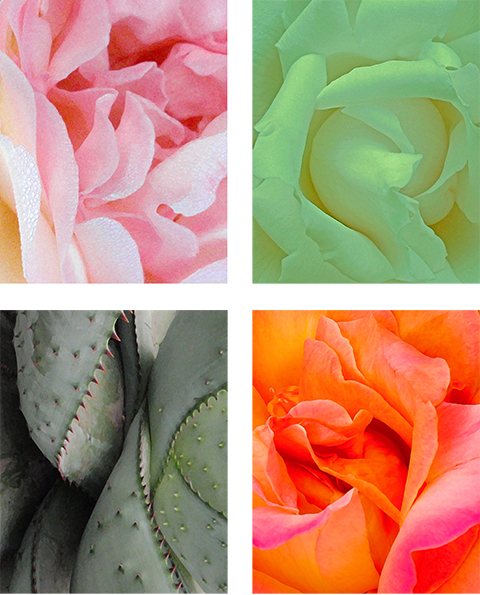 One of the exhibit rooms has a cute sculpture of a bear and an eagle. I grabbed a quick shot with a painting in the background.


There is a room near the entrance of the museum where you can play with paints and objects. I grabbed a few items and created a still life. I call it "Apple with Crayons."


As we were walking toward the museum today I saw a few flowers that I had to get pictures of. Without thinking of the exhibit we were going to go see, I feel like I was getting into the spirit of the exhibit we were about to see.
One of my last pictures of the day is another older one of mine. A rose in our front yard. We have this on a 24″x30″ canvas…just waiting for an opening on the wall to go back up. There is a special movement of color in a Georgia O'Keeffe painting. I have loved her work. Perhaps some of it really has influenced what I like to capture with a camera.